PRESS
Gaia is one of my most articulate, smart, sensual, sincere and vibrant dialogists in the field of performative.
~ Vesna Hauschild, playwright and journalist
RTV SLO 1
About Soap Opera with interviews and footage from the show on Slovenian National TV
PLANET TV
Gaia, A. Zevnik & N. Gorsic about show Soap Opera on the morning show Jutro na Planetu
LADY
Gaia Visnar about re-gifting, soap operas and being torn between America and Slovenia
BROADWAYWORLD
Gaia Visnar plays Red in Linda Manning's BITE THE APPLE Off-Broadway debut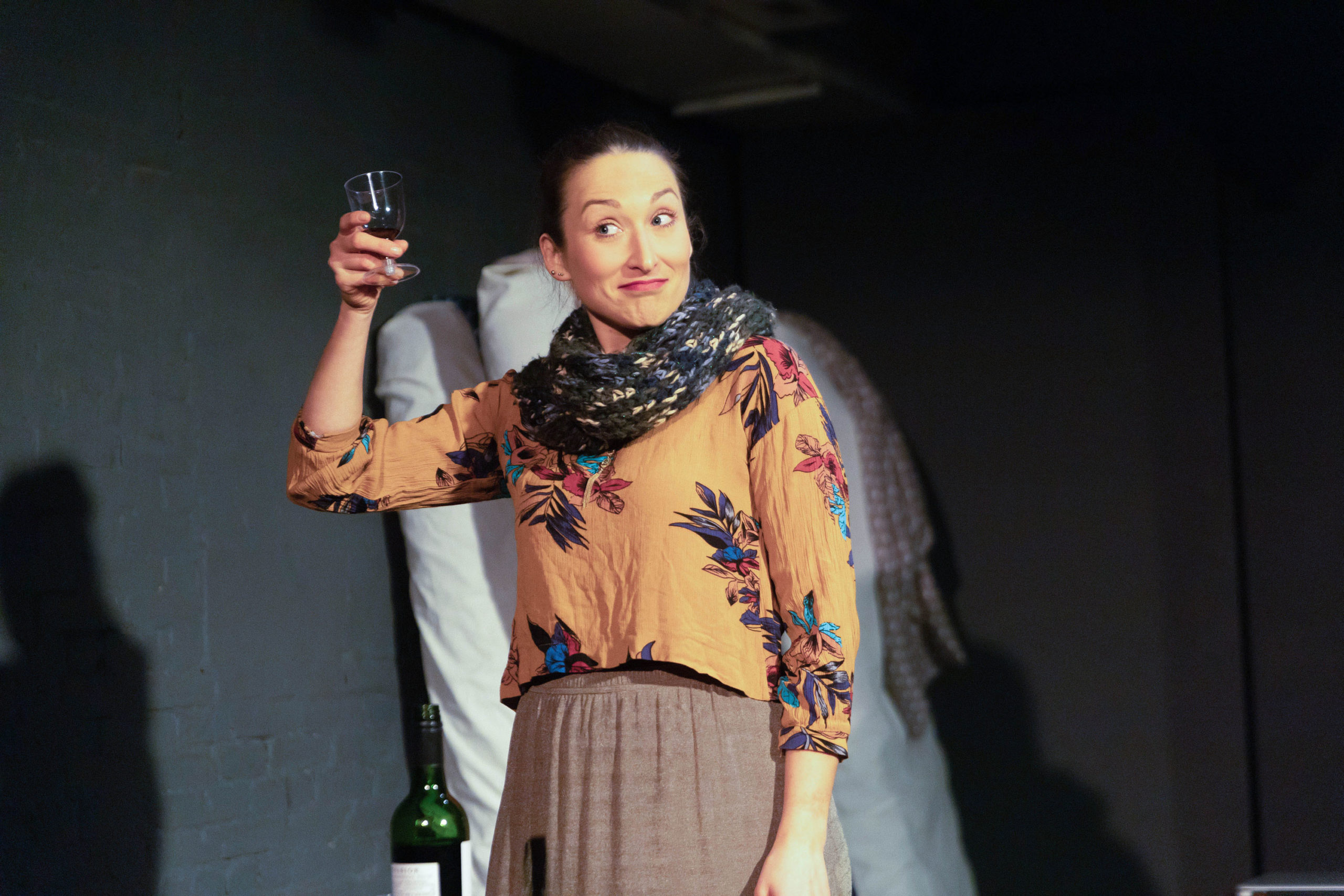 BROADWAYWORLD
First look at the climate change dramedy Nothing's Plenty for Me at Theatre Row
ODKRITO.SI
"Drama Eden opens in New York, with 3 Slovenian women in the USA joining forces."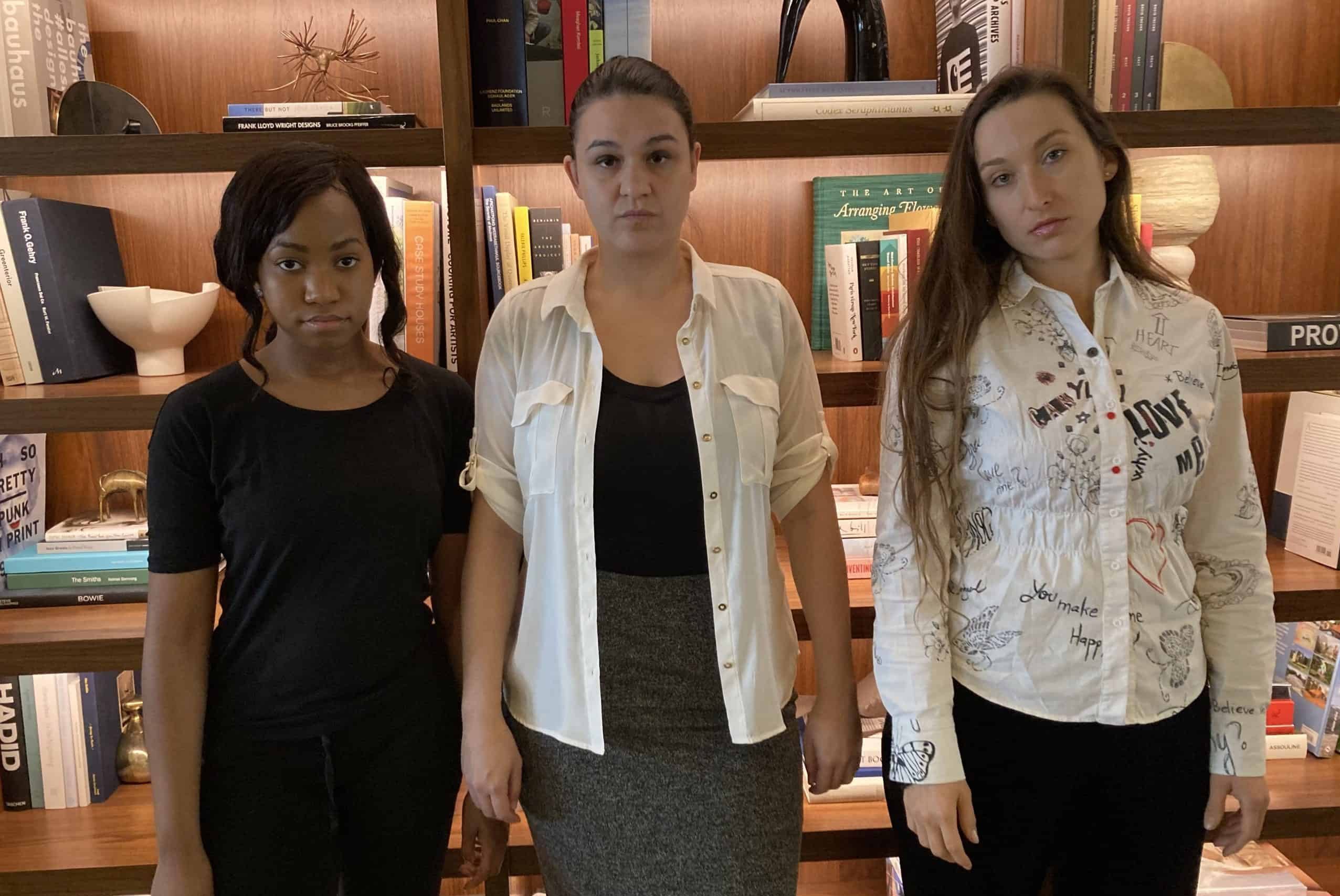 RTV SLO
"Science in Theatre Festival as an opportunity for reducing gender bias."
THE BERKSHIRE EDGE
"This actress delivers her dialogue as a soliloquy... and the effect is absolutely delicious."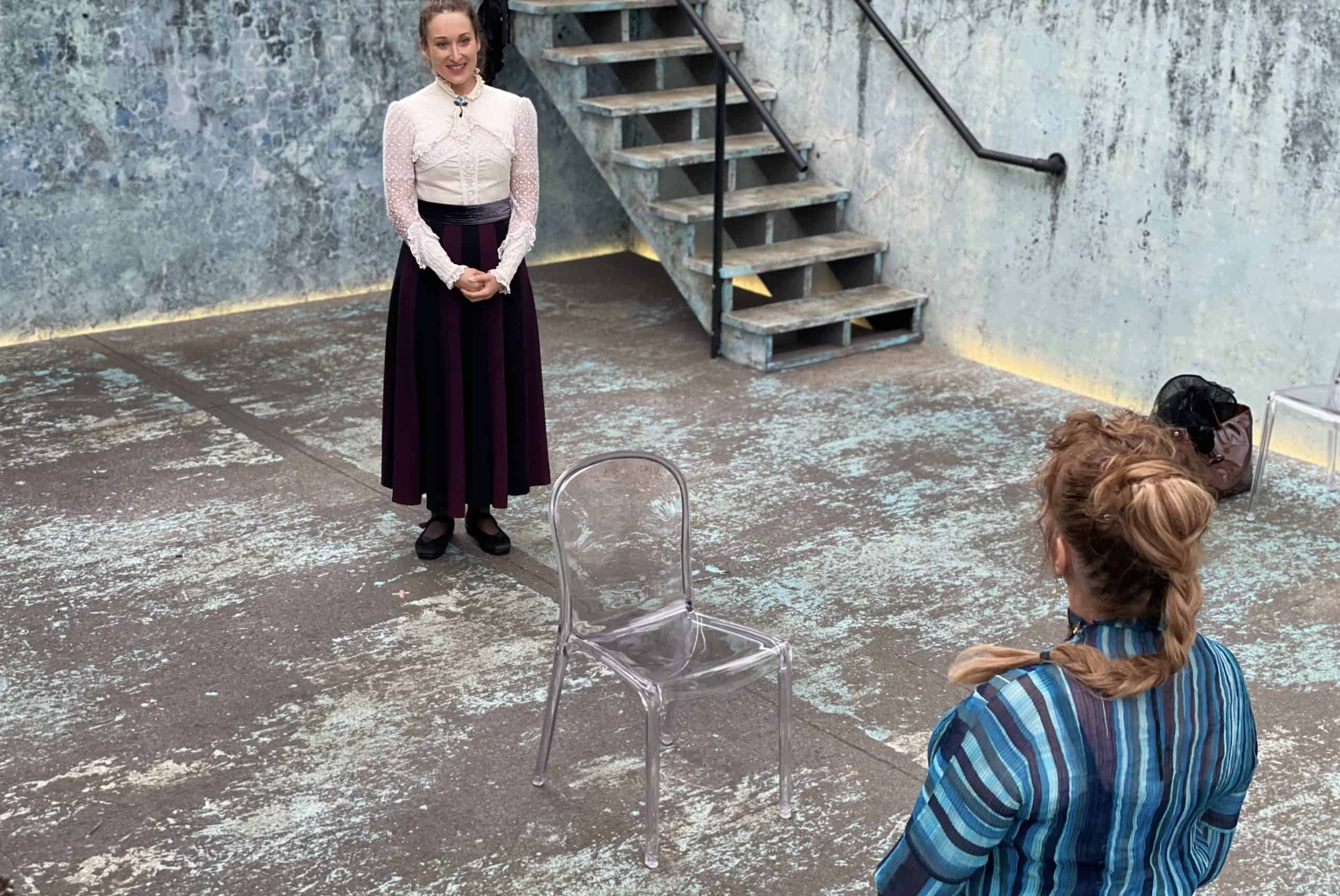 HEARTFELT 'DOLL'S HOUSE 2'
"With every acting credit, the young Slovenian Visnar is making her home country proud."
ELEMENTAL WOMEN PODCAST
Gaia Visnar in conversation with Elizabeth Broghanne Jessamine of EWP
SLOVENSKE NOVICE
Gaia Visnar about the global pandemic and current state of show business in New York
SLOVENSKE NOVICE
"Don't listen to the little devil on your shoulder, saying you can't do it."
GLOSS MAGAZINE
"Gaia is one of the most promising theatre and film actresses."
FIRST ONLINE WITH FRAN
"It's all a game: Interview about The Maids — Gaia Visnar as Claire."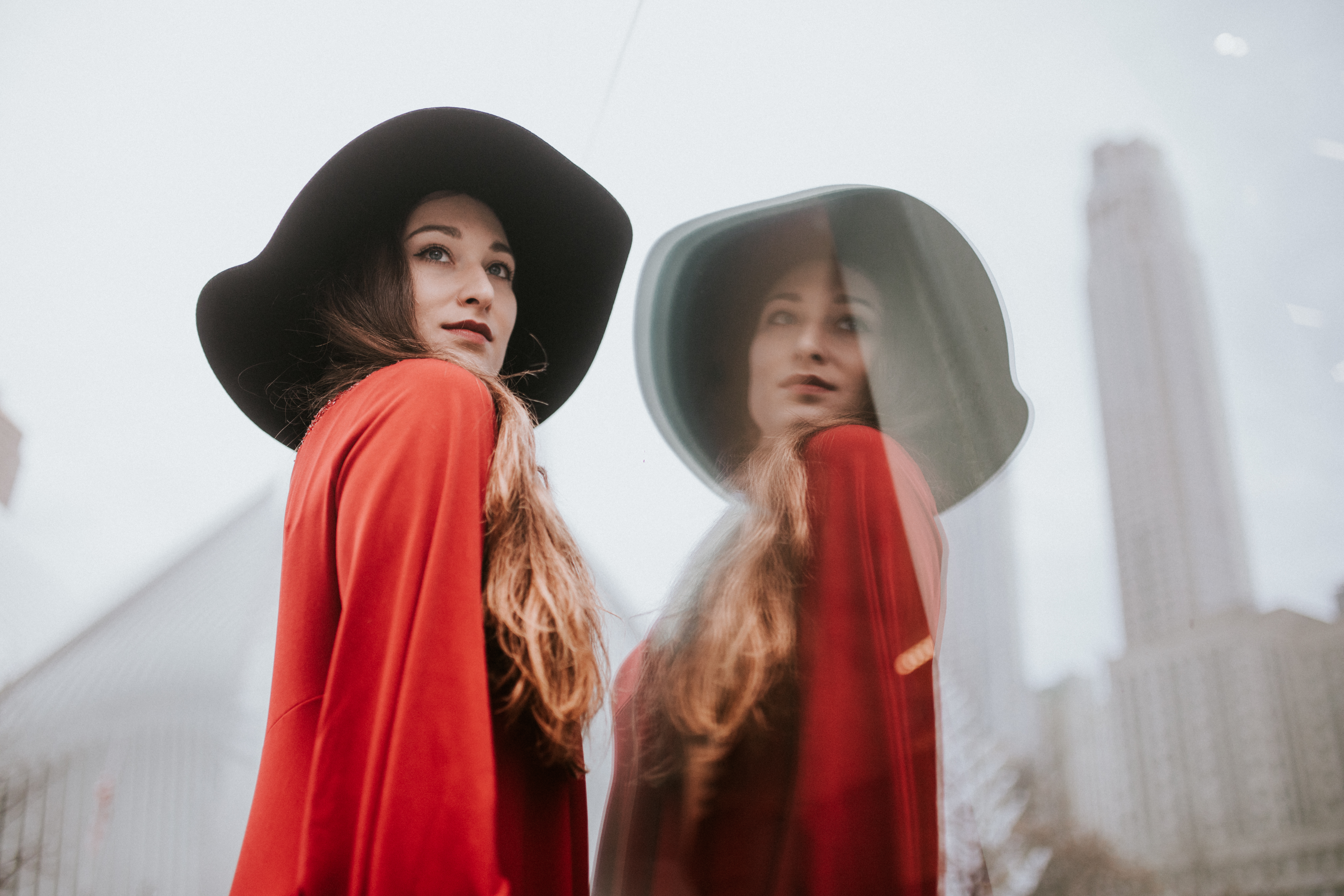 RTV SLO
"Gaia on New York stage: showbiz here doesn't let you rest on your laurels."