Antigone
ANTIGONA
'ANTIGONA' of Outer Gaea Company is a modern adaptation of Antigone, set in occupied Sarajevo during the Yugoslav war in 1993.
TEAM
Antigona is helmed by OGC Co-founder Sanja Gregorcic and boasts an award-winning international cast from the UK, USA, Italy, Slovenia, Croatia and Hungary / Israel.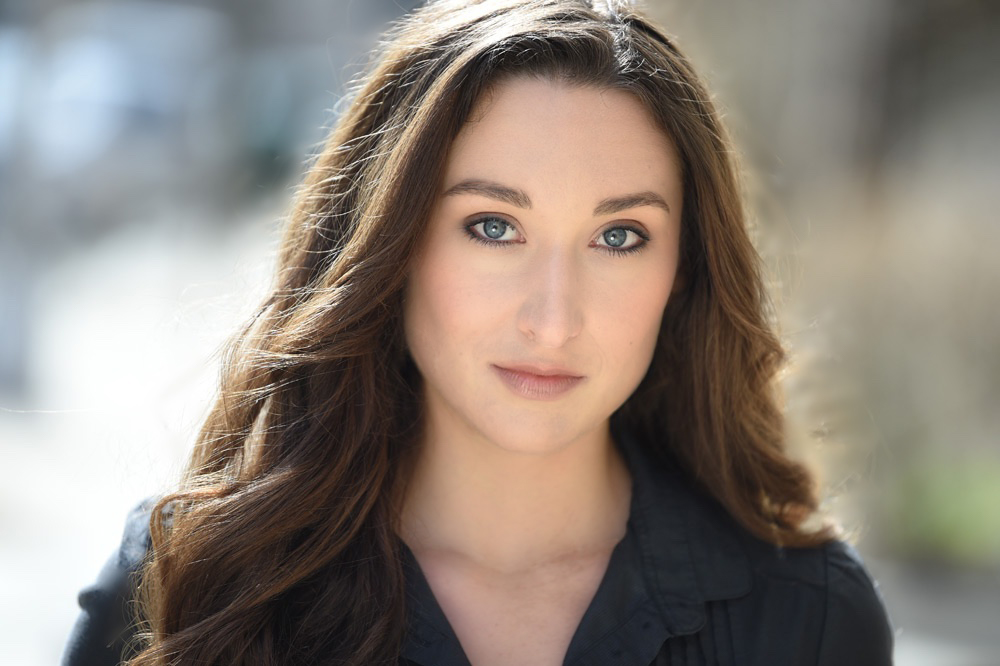 GAIA VISNAR
/ ANTIGONA
Slovenia
PAUL HAMILTON
/ CREON
United Kingdom
PIPPA WINSLOW
/ JOCASTA
United States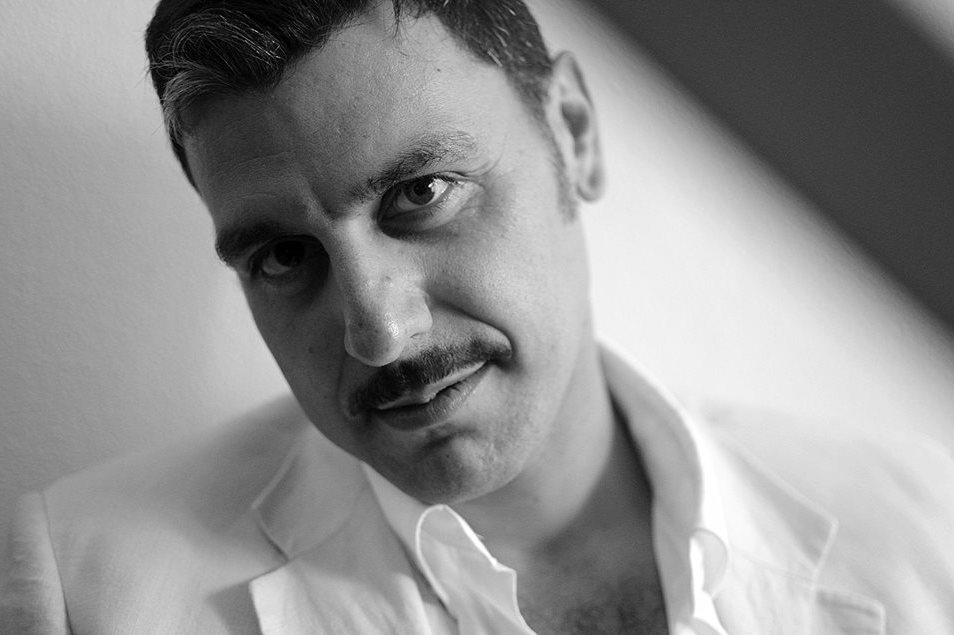 FABRIZIO MATTEINI
/ TIRESIAS – OLD LADY
Italy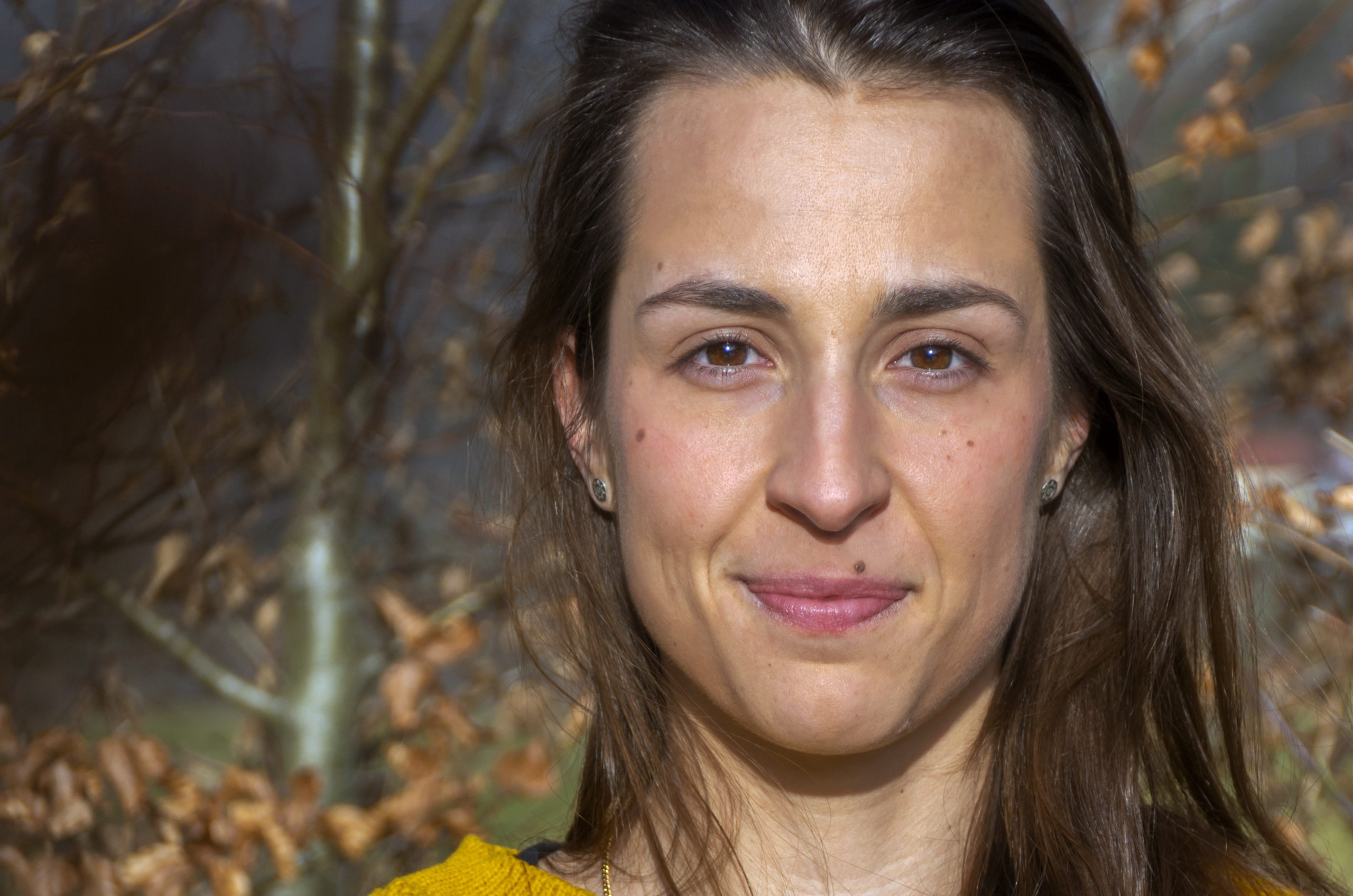 NIKA KAPLJA
/ PHOENICIAN WOMAN
Slovenia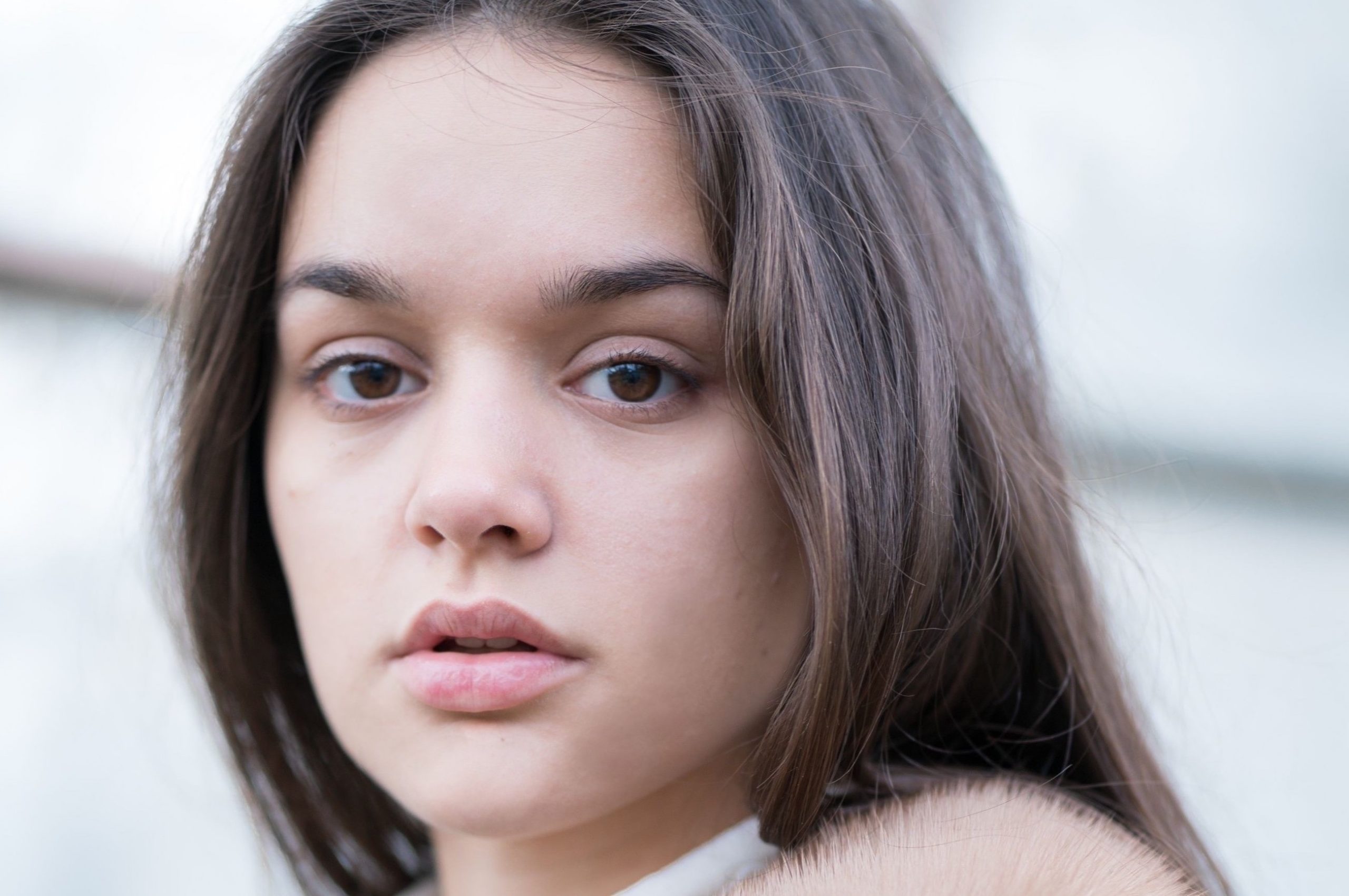 NIKOLINA PRKACIN
/ ISMENE
Croatia
ADAM MEIR
/ GUARD
Hungary / Israel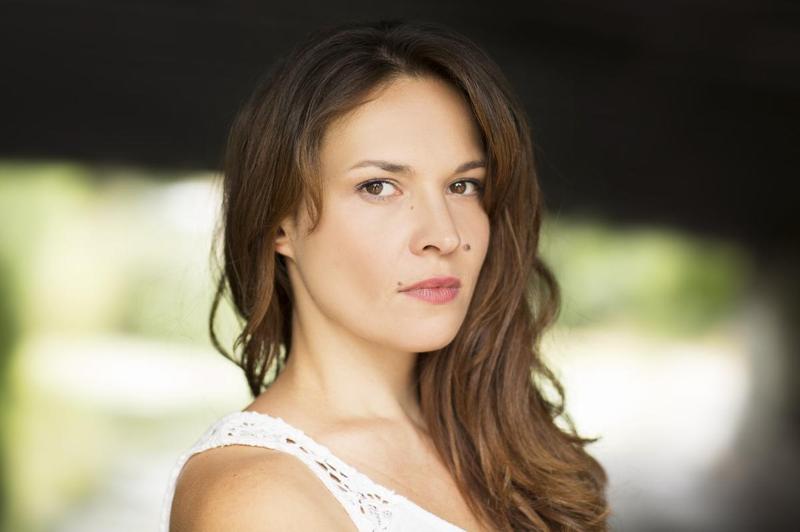 SANJA GREGORCIC
/ WRITER – DIRECTOR
Slovenia
PRESS
We were featured in most Slovenian online and written press. We thank all the journalist for interest and pleasant conversations!